We take a look at Disney's Dumbo Collectibles and Gifts, toys, ephemera and memorabilia.
5 Disney Dumbo Facts
1. Dumbo was released on October 23, 1941.
2. At 64 minutes it is one of Disney's shortest animated films.
3. Dumbo is the nickname given to Jumbo Jr.
4. Dumbo is based upon a children's story written by Helen Aberson-Mayer with her husband Harold Pearl.
5. The animators of Dumbo were told to keep the film simple and inexpensive.
Original Disney Dumbo movie posters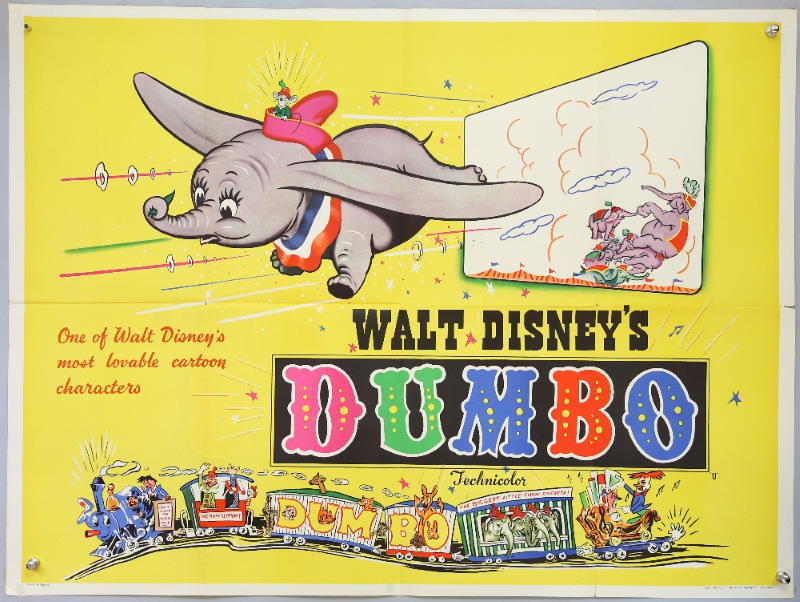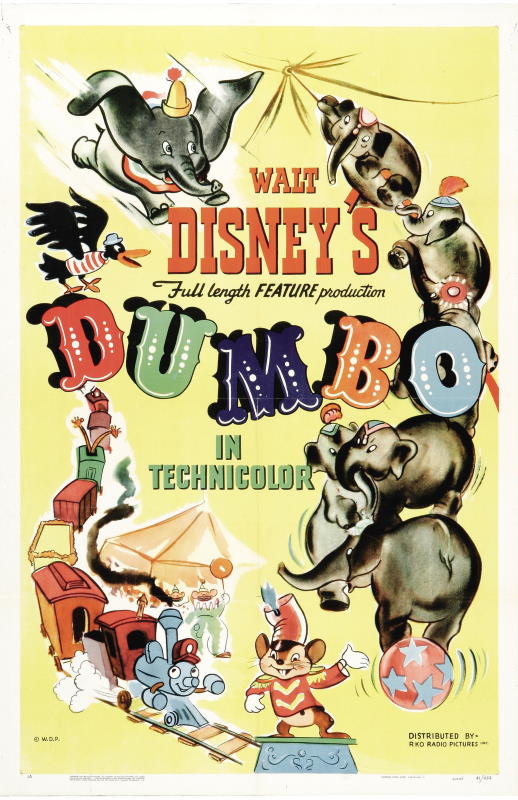 Disney Dumbo Lobby Cards
Below are some of a series of lobby cards made for the film. Although the film itself was designed in a much simple way than previous films to keep costs down, these lobby cards show some of the classic scenes from the film. The Crows scene is still one of our favourites – I've seen a Housefly but I have never seen an elephant fly.
Unusual Dumbo Collectables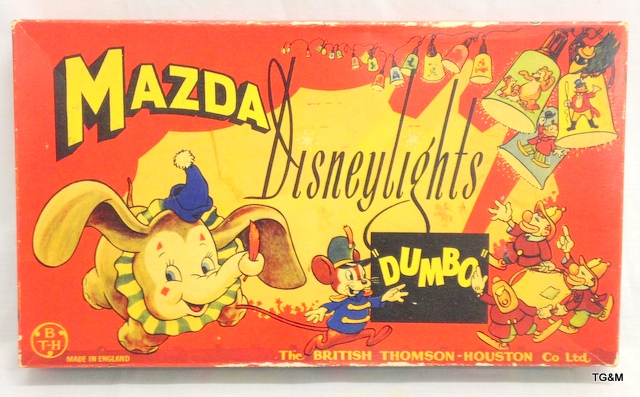 Disney Dumbo Related
Dumbo at 75 – Dumbo's 75th Anniversary
Thomas Kinkade Company and Dumbo's 75th Anniversary
Hagen-Renaker & Disney – DISNEYLAND AND THE 1950's