In the early 1960s, Walt Disney was working on his plans for the 1964 New York World's Fair. He wanted to create an audio-animatronic attraction that would showcase the latest advances in technology. After seeing a Tiki Tiki room in Hawaii, he decided that this would be the perfect setting for his new attraction. The Tiki Tiki room featured singing birds, flowers, and Tiki statues that came to life through the use of audio-animatronics. The attraction was an instant hit with guests, and it became one of the most popular attractions at the fair. After the fair ended, Disney decided to bring the Tiki Tiki room back to Disneyland.
The attraction first opened in 1963 at Disneyland in Anaheim, California. In 1971, the Tiki Tiki Room was added to Walt Disney World in Florida. The original attraction closed in 1997, but it was replaced by a new Tiki Tiki room that opened in 2011.  Over the years, the attraction has undergone several refurbishments and updates, including in Disneyworld  it was re-imagined as The Enchanted Tiki Room (Under New Management) in 1998 starring Iago from Aladdin and Zazu from The Lion King,
The Tiki Tiki Room Characters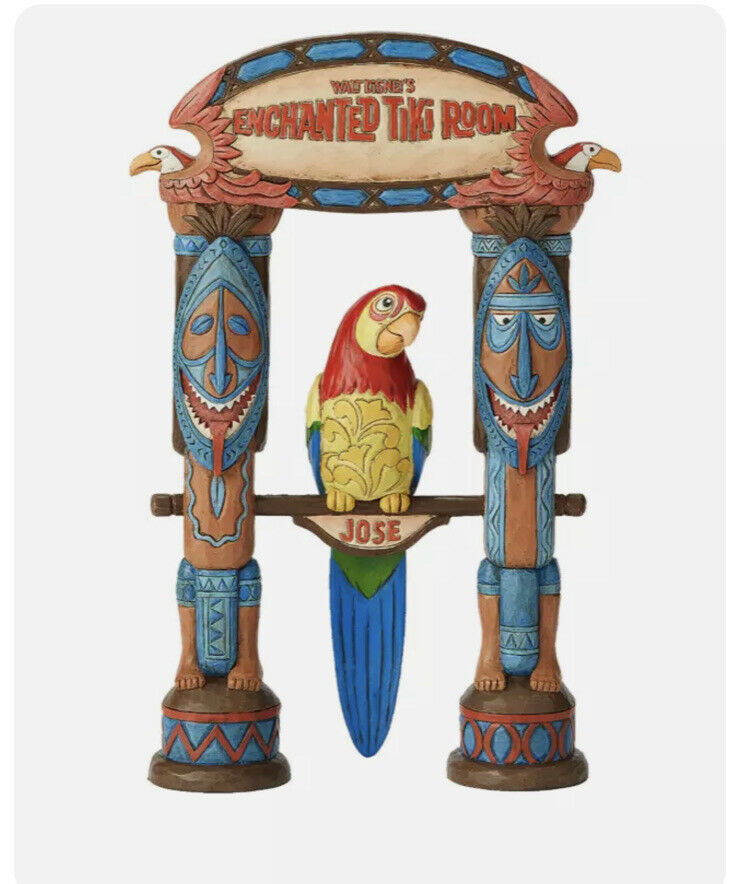 The Tiki Tiki room is home to a variety of colorful characters. There's the lovable toucan Jose, who loves to sing and dance; his best friend, the serious-minded bullfrog Luther; and the playful cricket Clyde. Then there are the two bird hosts, woodpeckers Woodstock and Zazu, who keep things moving along with their witty banter. And of course, there are the Tiki Tiki room's resident musicians, the house band led by the indomitable Mr. Dole Whip. These zany characters come together to create a fun and festive atmosphere that's perfect for any occasion.
The Songs and Music
The "The Tiki, Tiki, Tiki Room" is a classic Disney song written by the Sherman Brothers for the Enchanted Tiki Room. It has been featured in many of the company's films and attractions. The song is about the magical world of the tiki gods and their tropical paradise. It is one of the most popular songs from Disney's catalogue and has been covered by many artists over the years. The Tiki Tiki Room was originally written for the film Enchanted Tiki Room (1963), but it was later adapted for use in the Walt Disney World attraction of the same name. The song has been featured in several other films and attractions, including It's a Small World (1971) and Mickey's PhilharMagic (2003).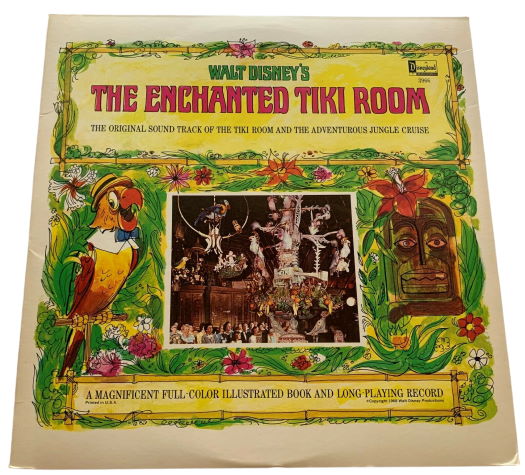 Whether you're enjoying a Dole Whip or listening to the singer birds, the Tiki Tiki Room is sure to bring a smile to your face.