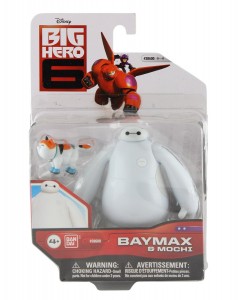 We love Baymax!!! and Big Hero 6. For Marvel fans make sure you watch the clip at the end of the credits. There have been quite a few toys and collectables released and as with all movie merchandise more will appear if the film is successful.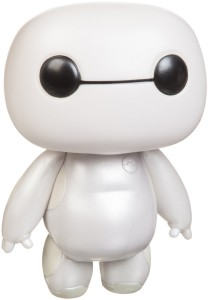 Pictured Big Hero 6 10 cm Baymax Action Figure with Mochi
Current toys include mainly action figures, action figure sets, plush toys, jigsaws, stickers and our favourite POP! Vinylfigures.
Follow link below to view lots more Big Hero 6 toys and Big Hero 6 collectables.
Big Hero 6 Collectable Toys